Visuals are the new in-thing. Yes, words can be your greatest weapon. But nothing can attract eyeballs as much as an appealing visual, a static photo or a video.
To attract someone's attention, you will need a lot of vibrant and colourful images. Now the main question pops up. Where can you find free photos that are high quality and clear to use for your blog posts or social media content?
Nearly every image created in the last 30 years is still protected by copyright—a protection that gives virtually every author the exclusive right to use or reproduce their work. But you can find a public domain photo, use a Creative Commons image that might need attribution, or even create your image from scratch.
But there's a catch. Many websites house copyright-free images that can be used without any worry.
In this article, we will discuss 11 websites to get license-free images for your website: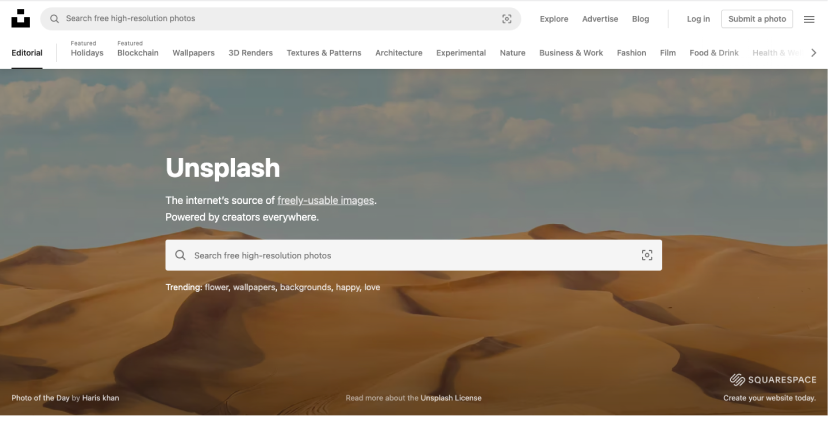 Unsplash is one of the biggest websites to get copyright-free images. Unsplash is a side-project started by Crew, an online marketing agency dedicated to making your design dreams a reality. Besides providing free stock photography, Unsplash also showcases graphic design work done by users with its MadeWith section.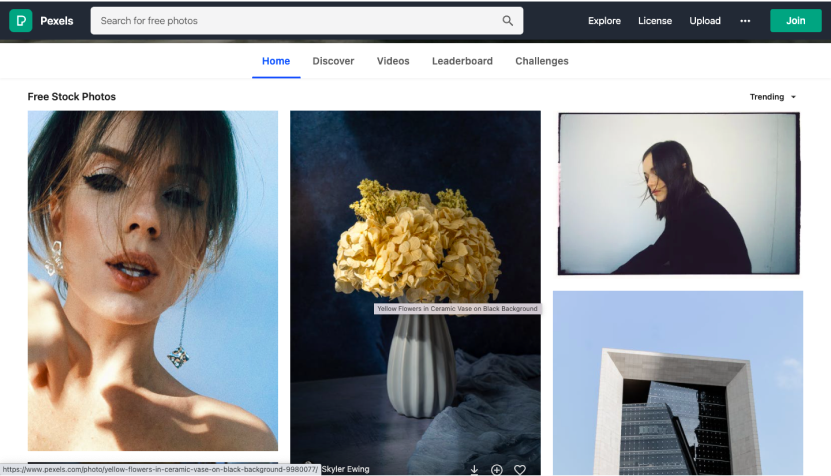 Pexels is another popular website where users throng to get license-free images. Pexels has a vast catalogue of free stock photos that can be used for websites, blogs and social media. Additionally, they have free stock videos. If you are a YouTuber and are looking for a generic and copyright-free intro video, Pexels is the destination to go.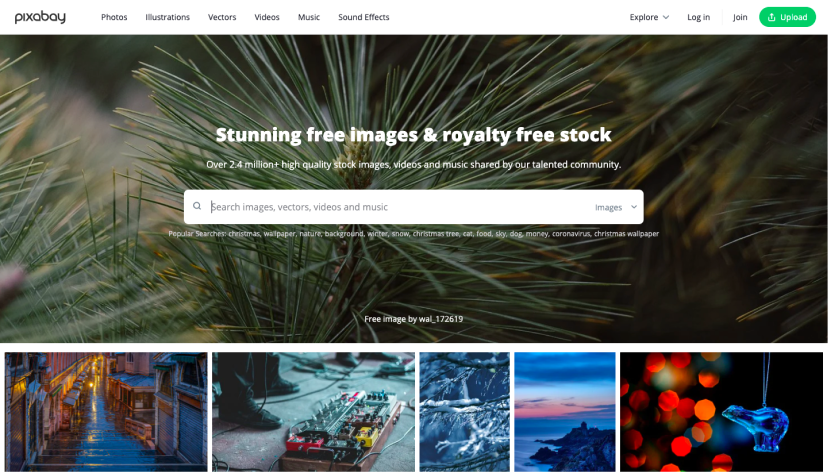 This website has a huge database of high-quality images. It's somewhat more oriented towards business and marketing than Unsplash, which is often helpful for content marketers and bloggers. Another significant advantage of Pixabay is that they also offer free vectors and illustrations.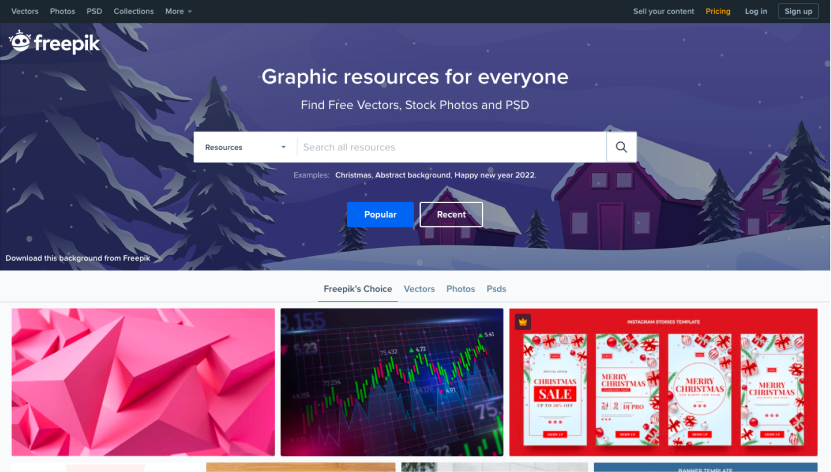 Freepik is a great website to get images if you want to design creatives for your social media. Freepik is a source for free vectors, PSDs, icons, and photos. The platform uploads over 80 000 exclusive free resources every month, designed by Freepik's team or the community of graphic designers and vector artists contributors.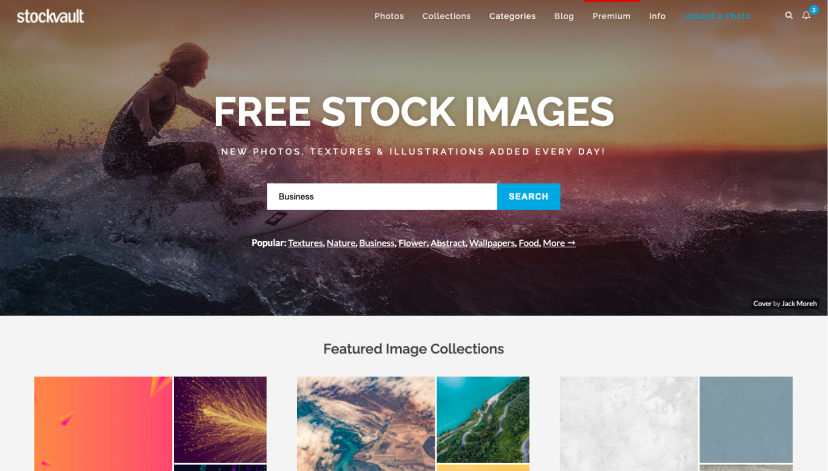 Stockvault is another great source of free stock photos, wallpapers, and even textures. The collection is only about half the size of Unsplash, but it's well-curated and has daily new additions. This site also has a good search engine and is well-organized for browsing by category.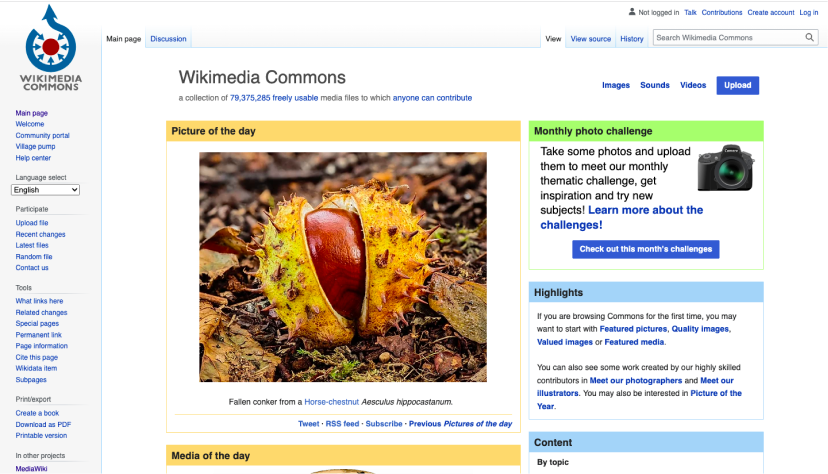 What Wikipedia is for text, Wikimedia is for images. It provides a truly stunning image repository, spanning everything from lush landscapes to historical events. Comprising over 34 million freely usable media pieces, including videos and sounds, Wikimedia is necessary for graphic designers, photographers, and artists looking for free, high-quality images.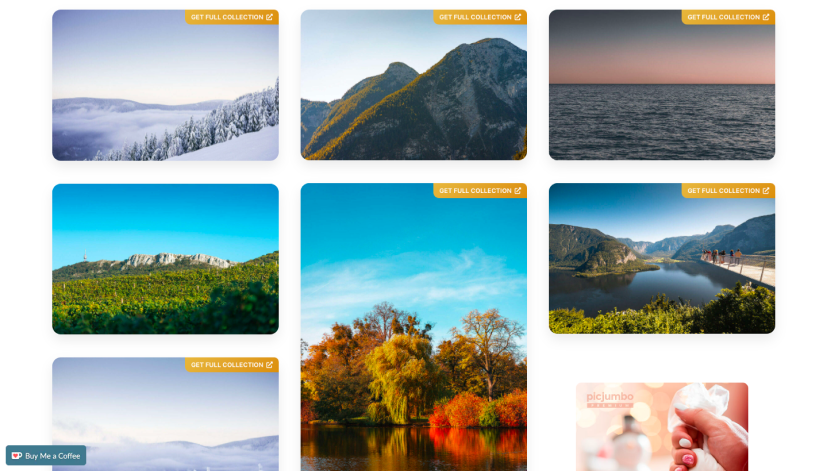 Run by a 24-year-old photographer who was tired of getting his photos rejected by major stock sites and decided to create his own, PicJumbo is now a thriving free stock photo community with an extensive selection of beautiful free images.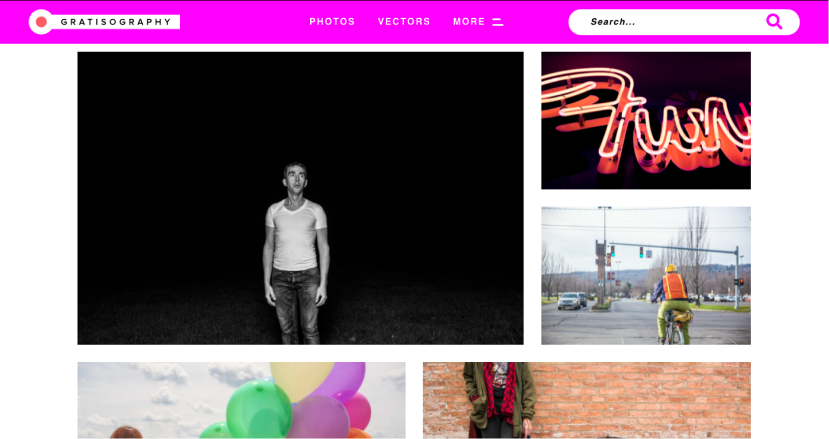 Are you looking for quirky images for your social media post? Then Gratisography is the one-stop solution. The site features a heap of "quirky… beautiful… arresting", copyright-free images that will enable you to put a unique spin on your next project.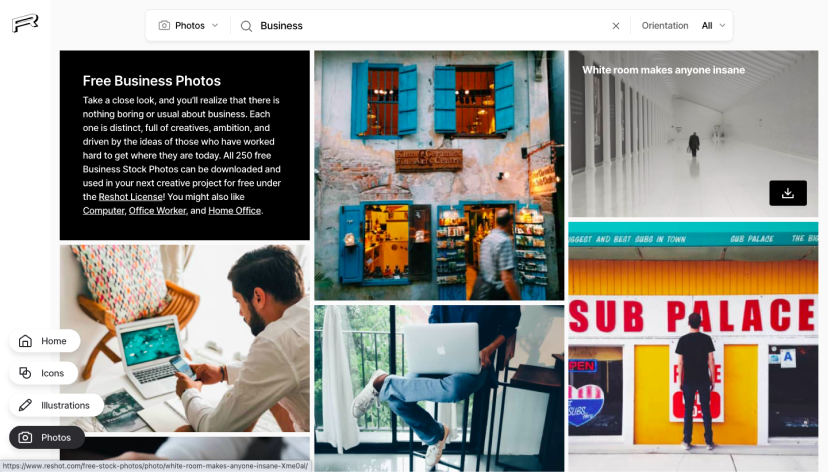 More than just a simple stock photo collection, Reshot is a community with a mission. They aim to give emerging photographers a platform to share their creativity with those who need it. Their curated collections are extensive, stunning, and completely free.

Burst is a free stock photo platform for entrepreneurs by Shopify. The images are both free and royalty-free. (P.S. Burst has a fantastic business ideas section, with tips and high-resolution images for getting your business started.)
Morguefile is slightly different from the rest. You'll find pictures of random people and everyday objects. The Morguefile comprises free high-resolution digital stock photography for either corporate or public use.
Henceforth, with so many options available, there won't be any dearth of vibrant and colourful images. Happy Creating beautiful websites!!